What's New?

The following bodyshells have just been approved by the brca:
Losi skoda frewer stratus fr36n Protoform stratus 2.0
Protoform astra btcc providing correct wing mounting
Hpi 'aero' stratus providing cut below rear valance not listed in instructions.
PROTOFORM nissan altima infiniti 35 honda accord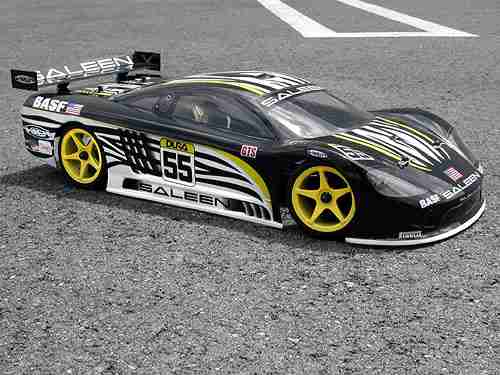 Interesting Car News

The carpet masters will once again go on in 2004/2005. Thanks cml, stafford, chesterfield and dudley.
Bedworth rccc new track layout. To see go to www.bedworthrc.com