The site that tells what you need to know about rc cars and racing
Feel free to browse my site. Beware of spelling mistakes.
have fun and happy surfin
sorry if i have taken any pictures from people
The basics


Well first things first. You need a car capable of handling top speed, being strong, light and is easy for maintenance. For example the associated tc3 has been around for time but still gives the latest cars a run for their money. Such as the yokomo y4-sd and the hpi pro 4.If your thinking of getting serious youll need racing packs(about 3), a charger capable of handling the pack, Controller doesnt really have much affect on the handling but a ko propo will help. Tyres, very important because without control speed is nothing. Youll need an electronic speed control(esc or speedo)to save weight and to increase performance and setup options. Remember a body isnt all for looks it helps protect the car. replace if there are cracks bigger than 2 inches.
Keeping Your Car Cool


OK once your up and running youll might want to make your ride unique. Give it some style for example the body.This on to the top right is a 2002 dodge stratus 2.0 and has been custom airbrushed.A new shell should set you back no more than 20pounds but painting the shell can vary from do it yourself single sprays from cans for around 4pounds to airbrushing by professionals for around 50pounds. Its all up to you. as long as your happy with your results then race and show everyone what type of person you are

Maintenance

Most cars now come with a set of tools to fit that particular car. If you do start racing youll need some extras.Allen drivers or screw drivers. Turnbuckle spanner if the car is that ajustable and plyers and so on. You may see some people with these space age looking workstations. You dont really need one. Just a stand to fit your car and a jig or two for certain parts but a vice will do just fine.

For bodyshells pre painted click here to send me a email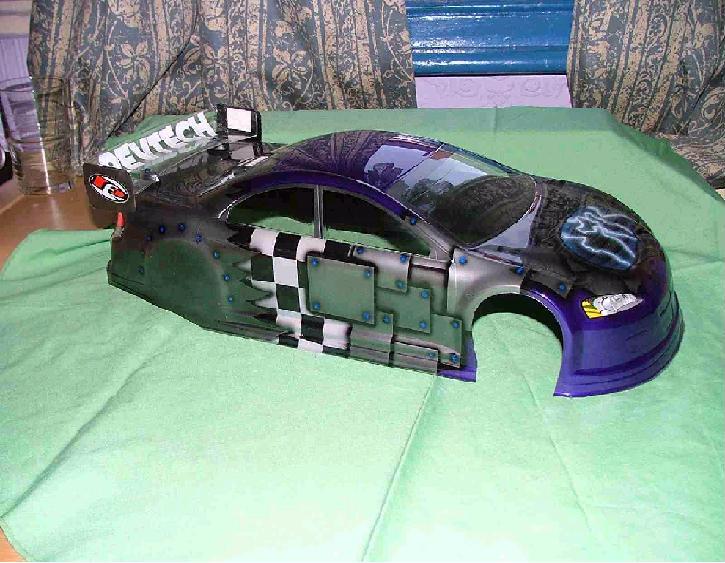 KNOW YOUR TRACK

If you feel like going to practice at your local track then make sure that your car complies with their regulations.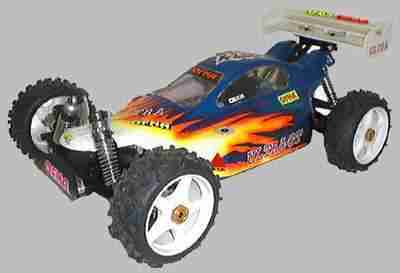 FTD MODELS


A warm welcome to coventrys newest model shop. FTD models
189b cheveal ave
radford